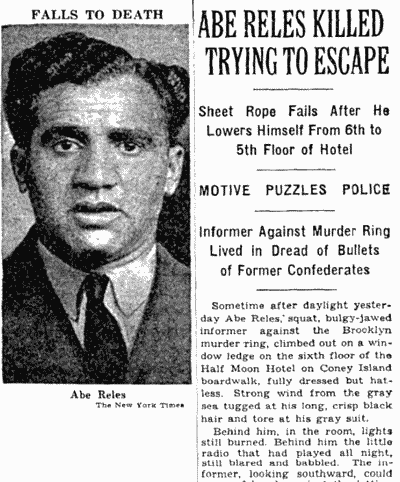 Did Jeffrey Epstein killed himself? He knew bad things about very important people. He rubbed elbows with royalty, business leaders ...
Read More

→
The FBI spread disinformation through the media. White nationalists were marching in the streets. Men were spotted wearing clothing showing ...
Read More

→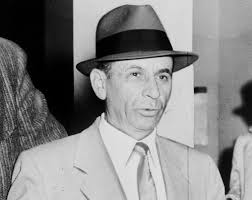 DA Thomas Dewey smiled. This time it had an ominous effect. "I want to be sure you understand what it ...
Read More

→